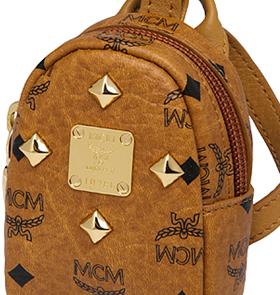 "With the development of the new dry luggage industry, the popularity has been continuously improved and even the high-end line of Shunfeng Express Co. has settled in our small county. There are 16 express companies in the county sharing the big e-commerce cakes." In Jiangxi Province After opening a number of luggage brand agent stores Deng level, after seeing the rapid development of Jiangxi new dry luggage market, said with emotion: "There are so many national express companies gathered, I am ready to open a few on Taobao'' Tmall's flagship store, franchise network sales, and physical marketing 'two-wheel development', which can further expand the space for new dry luggage sales, drive brand bags manufactured by 'Xin Gan manufacturing' to go all over the country and even overseas.

Xingan County, which enjoys the reputation of "China Leather Industry Base for Bags and Leather Products", has 106 luggage and accessories manufacturing enterprises with an annual output capacity of more than 20 million bags and an annual production value of RMB 2 billion. In recent years, the county has been aiming at the development goals of "brand development and trademark enrichment", and has actively encouraged and encouraged enterprises to establish their own brands and improve the visibility and market competitiveness of their products. To this end, it has introduced a number of policies to support enterprises in implementing the trademark brand strategy. The use and protection of independent intellectual property rights in the luggage industry provide a good policy environment. The County Administration for Industry and Commerce took advantage of the efforts to promote the trademark registration of luggage companies, heighten the strategic development of trademarks, make full use of administrative guidance, formulate viable strategic development plans for enterprises, and provide brand assistance to enterprises with influential scale. The implementation of regular visits and follow-up service system.

Under the framework of the strategy of "Government value, industry and commerce promotion, and active participation of enterprises" under the trademark strategy development, new products and new technologies in the new dry luggage industry emerge one after another. Products are turning from "middle to low" to mid-to-high grade "luxuriant turns", realizing OEM to product manufacturing. In addition to the "triple jump" created by the brand, more than 100 trademarks such as Kunlun Osaka, Dongwolduo, Luck, Belson, and Hongshi have been registered, including Kai Kaidi, Modina, Chun Shi and others. The trademark was identified as a famous brand in Jiangxi Province.

"At first, we were walking on the stroller to sell bags. Now, not only do we have brand stores all over the country, but online sales also account for more than 30% of sales." Speaking of the marketing of the new dry luggage industry in recent years The change, Peng Chunshen, chairman of Jiangxi Kaiwei Luggage Co., Ltd., said with emotion. Peng Chun sells nearly 10,000 bags a month on the Internet after he tests water network sales in 2012. After having tasted the sweetness, Peng Chun embarked on the "two-round development" path of physical marketing and online sales. Like Peng Chun, more and more new dry luggage companies use the advantages of existing commercial circulation markets to introduce e-commerce, combined with traditional transaction models, and adopt network and entity "two-wheel development" marketing methods to break production companies. The customer's regional restrictions can receive orders from all over the country and even around the world, forming a huge potential customer base, and the brand effect becomes more prominent. Xu Qiang of Dongganbao Leather Goods Co., Ltd. of Xinqian County describes the role of the brand in the development of the enterprise: "Winter Dongbao brand boosts the dual development of physical marketing and online sales," and in turn, the "double development" of sales. This further enhances the popularity of the Dongwon-Bao brand. In 2013, SMEs like me had only more than 200 daily sales on the Internet. With the rapid spread of brand influence, the domino effect has emerged. It is estimated that in 2014, I The daily sales volume of the bags can reach more than 300."

Currently in the county's luggage industry, whether it is luggage hardware, luggage materials or finished products, they can be seen everywhere on the Internet. In view of the fact that the network sales price is relatively low, some companies will further subdivide their products, and high-end products will be mainly sold in physical stores. Online stores will focus on mid-to-low-end products. Now, a professional market for bags will be established as the center, with a marketing network of 3,000. A number of the development of more than 100 online stores, in the national luggage industry posted a shiny "new manufacturing" label, some products are also selling well in Southeast Asia, Africa, Europe and the United States and other regions.

1.Application Materials: Fiber Laser Cutting Equipment is suitable for metal cutting with Stainless Steel Sheet, Mild Steel Plate, Carbon Steel Sheet, Alloy Steel Plate, Spring Steel Sheet, Iron Plate, Galvanized Iron, Galvanized Sheet, Aluminum Plate, Copper Sheet, Brass Sheet, Bronze Plate, Gold Plate, Silver Plate, Titanium Plate, Metal Sheet, Metal Plate, Tubes and Pipes, etc


2.Application Industries: Fiber Laser Cutting Machines are widely used in manufacturing Billboard, Advertising, Signs, Signage, Metal Letters, LED Letters, Kitchen Ware, Advertising Letters, Sheet Metal Processing, Metals Components and Parts, Ironware, Chassis, Racks & Cabinets Processing, Metal Crafts, Metal Art Ware, Elevator Panel Cutting, Hardware, Auto Parts, Glasses Frame, Electronic Parts, Nameplates, etc.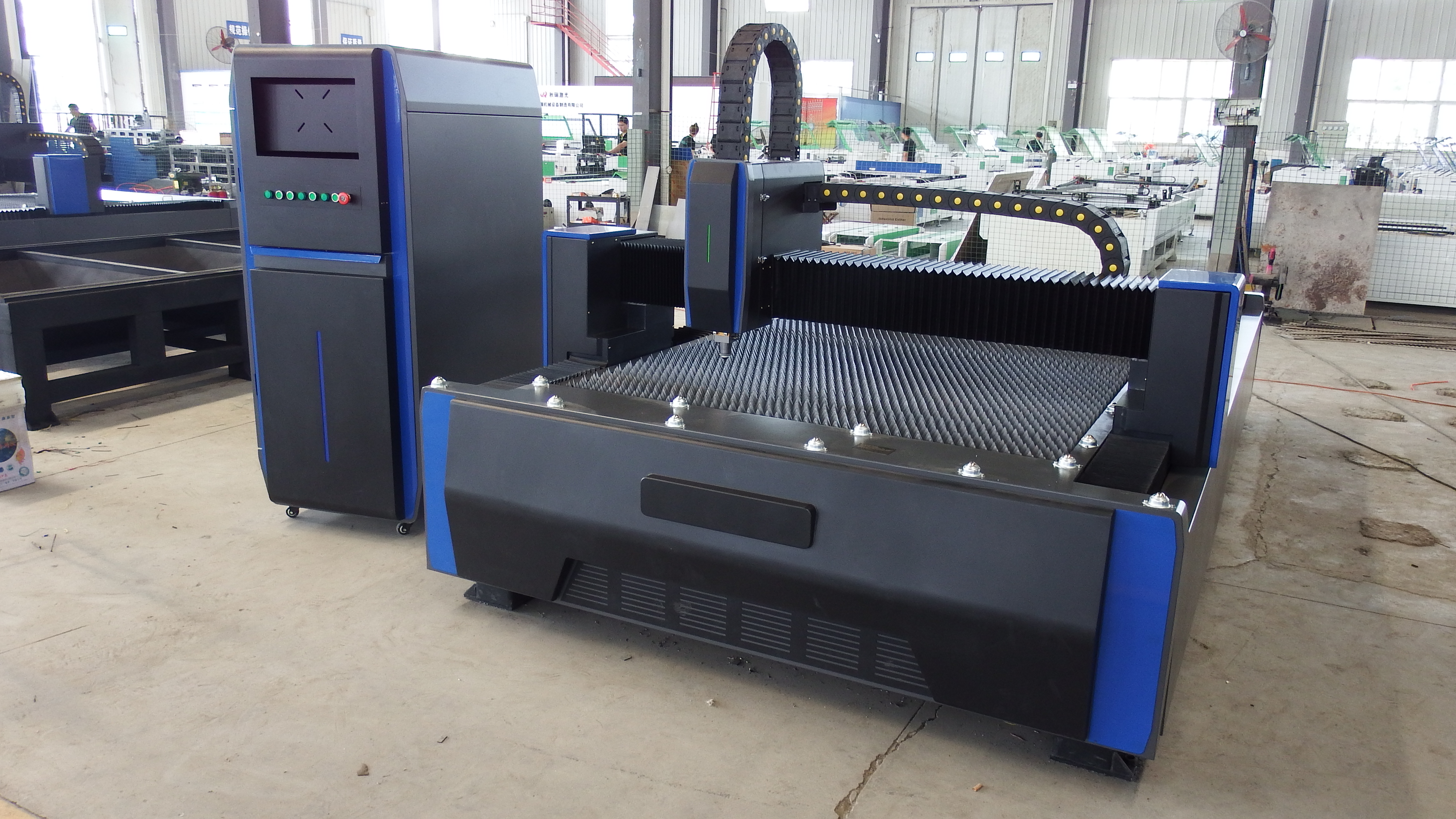 What is Leapion Fiber laser advantages?

1) Excellent beam quality
2) Simple , compact, electrically and optically efficient
3) Compatibly powerful and reliable
4) Maintenance free
5) Multilingual, more than 11 foreign languages
6) 2 years warranty .












Fiber Laser Cutting Machine,Fiber Laser Cutting,Fiber Laser Cutting Machine Price,Fiber Laser Machine

Shandong Leapion Machinery Co., Ltd. , http://www.leapionlaser.com