Model NO.: GN-BTS-5V1mA 5V3A and etc

Per Channel Voltage Range: Charge0V-5V;Discharge2.5V-5V

Stability: (0.05% of Reading + 0.1% of Range)

Resolution: 1/16384*Range(5V)

Per Channel Current Range: Charge 0A-20A; Discharge 0A-20A

Accuracy: (0.05% of Reading + 0.1% of Range)

Per Channel Output Power: 800W

Current Response Time: <=50ms

Steptime Range: >1000h/Step

Trademark: GELON

Transport Package: Standard Wooden Box for Exporting

Specification: SGS, ROHS, UL, CE

Origin: China

 

Product Description

Battery charging and discharging testing Product Description

1. The battery tester is according to the international standard design, battery tester each channel has an independent constant-current source and constant-voltage source. It is used to test rechargeableas( Ni-MH battery, Ni-CD battery, Lithium-ion battery and polymer batter, etc.) pack battery, and so on.

2. Battery tester's internal electrical power supply uses the high efficiency switching power supply, the energy conservation effect isemarkable, each power tube has the independent protection circuit, guarantees the Equipment works with safety and reliability.

3. Measure adopts four wire method, decrease contact error, increase measure precision.

4. Battery tester e ach channel is independent; With high efficient cooling system, Equipment can work 24 hours with full load.
 

We also provide the different USES of various types of testers.
Input power
AC 220 V ±10% / 50 Hz
AD,DAResolution
AD:16bit DA:14bit
Input Resistance
≥1MΩ
Voltage
Per Channel Voltage Range
Charge0V-5V;Discharge2.5V-5V
Stability
±(0.05% of reading + 0.1% of range)
Resolution
1/16384*range(5V)
Stability
≤0.1%
Current
Per Channel Current Range
Charge0A-20A;Discharge0A-20A
Accuracy
±(0.05% of reading + 0.1% of range)
Resolution
1/16384*range(20A)
Stability
≤0.1%
Power
Per Channel Output Power
800W
Stability
≤0.1%
Time
Current Response Time
≤50ms
StepTime Range
>1000h/step
Stability
≤0.1%
Data Recording
Record Condition
Δt:(1~60000S)ΔV:(5mV~5V)  ΔI:(20mA~20A)
Record Frequency
1Hz
Charge
Charge Mode
  Constant Current Charge,Constant Voltage Charge,
Constant Current and Constant Voltage Charge
End Conditon
Voltage,Current,Relative Time,Capacity
Discharge
Discharge Mode
Constant Current Discharge
End Condition
Current,Current,Relative Time,Capacity,
Cycle
LoopMeasure Range
1-9999times
Per Loop Step No.
64
Nested Loop
Nested loop Function,Max Support 3 Layers
Protection
Software Protection
Power-down Data Protection , Off-line Testing Function ,  Setting Protection Condition,Setting Parameter:Voltage Low limit,Voltage Upper limit,Current Low limit,Current Upper limit,Delay Time
Hardware  Protection
Addition Avoiding Reverseconnection Protection Model
Voltage and Current Testing Sample
4-wire connecting
Noise
<65DB
Database
My SQL Databace
A Means of Communication of Upper Machine
TCP/IP
Data Output
EXCEL,TXT,Graph
Communication Interface
EthernetPort
Per Unit Main Channels No.
8
Product photo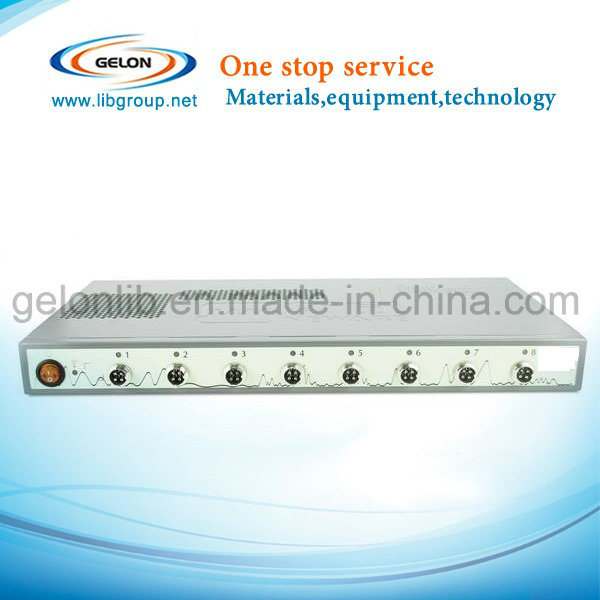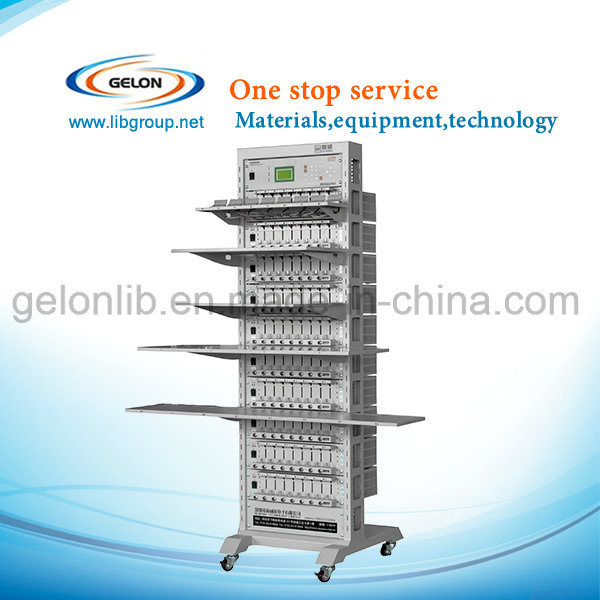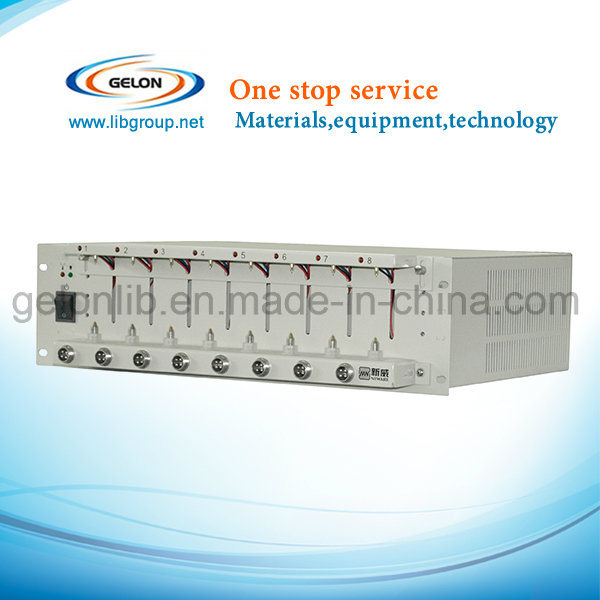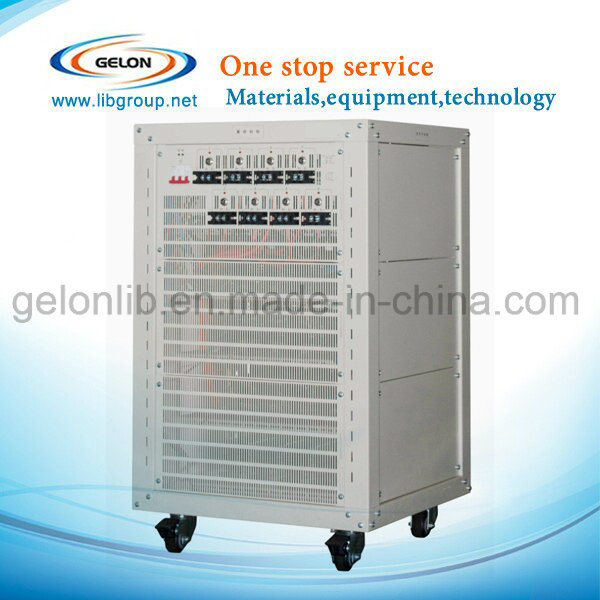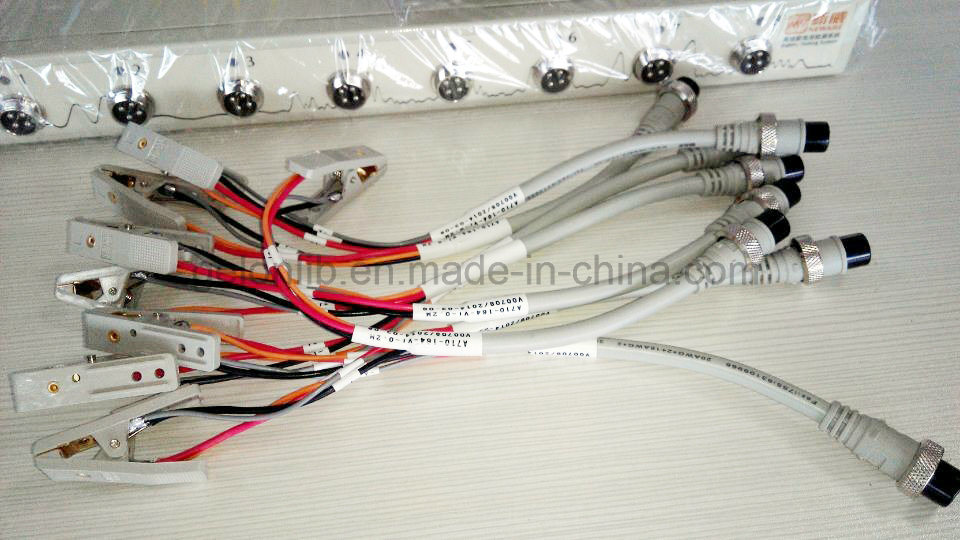 Company Information

 

We are the first and earliest exporter for Li-ion battery materials. We focus on lithium electricity industry for 10 years, can provide full set of lithium battery materials ,equipment and technology.   We can provide one-stop solution for you, provide a "turn key" project for you!




FAQ

Welcome to inquiry!  

For more information, please contact me directly. 

 W: 0086 150 539 60895

Thank you for your time!

 

You can find both stainless steel over center buckles and zinc-plated over center buckles at WinnerLifting.

Each over center buckle has its own special way to work with straps,to lock and to get your attension.

There are around 15 popular buckles in the market,and it's been years.Why change the good thing?Said by the people who use these buckles.

Plus,WinnerLifting is happy to provide buckle with straps,PP or PE both fine.

You can always find a practical solution for your inquiry here.

Overcenter Buckle,Stainless Steel Overall Buckle,Over Center Bar Buckle,Zinc Steel Buckle

WINNERLIFTING SAFETY EQUIPMENT CO.,LTD. , https://www.winnerlifting.com